Advanced Fascia & Anatomy Study (32hrs)
Advanced Fascia & Anatomy Study (32hrs)
Teacher
Start
January 23, 2020 10:00 am
End
January 29, 2020 5:00 pm
USD$799.00
DESCRIPTION
Yinspiration sets the gold standards in this epic module by being the first in the yoga community to bring together top fascia experts, scientists, researchers and anatomists in this one-of-its-kind advanced training open exclusively to Yinspiration graduates only. Students get the opportunity to study and get up close and personal with these top industry experts to gain a deeper insight into the latest on fascia science.
Coming Soon!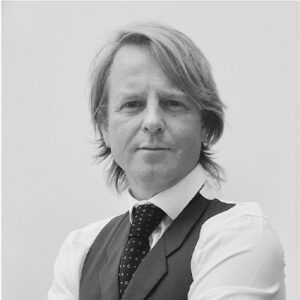 Acupuncturist
Daniel Keown
Topic: Fascia and Acupuncture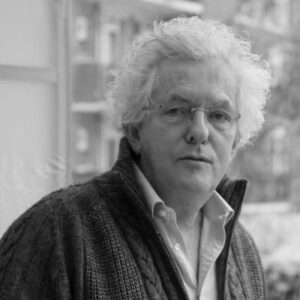 Anatomist - Embryologist
Jaap van der Wal
Topic: The Fascia As Organ of Innerness, Integrity and Biotensegrity - A Holistic View on Fascia Based Upon A Phenomenological Embryology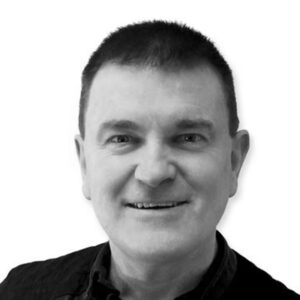 Clinical Anatomist
John Sharkey
Topic: Fasciategrity in Movement and Stretching
Somanaut, Fascial Dissection
Gil Hedley
Topic: Sex and the Sacred Heart: Exploring the Anatomy of Wholeness and Connection
Fascia Research Ulm University Germany
Robert Schleip
Topic: Role of Fascia in Passive Stretching Fascia: Organ of Interoception Scars, Tissue Hardening and Adhesions
11.15am – 12pm ( Yin Yoga )
2.30pm – 2.45pm ( Break )
9.30am – 9.45am ( Break )
2.45pm – 4.15pm ( Lecture )
9.45am – 11.15am ( Lecture )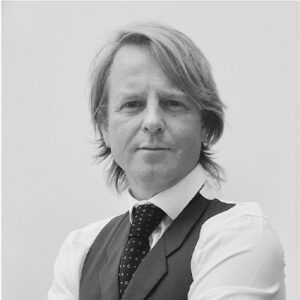 Daniel Keown
(Acupuncturist)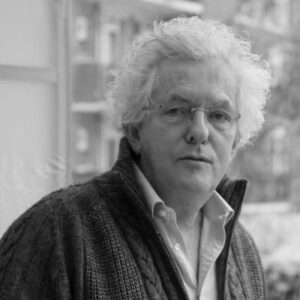 Jaap van der Wal
( Anatomist - Embryologist )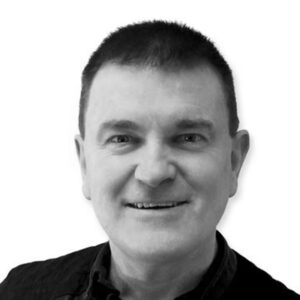 John Sharkey
( Clinical Anatomist )
Gil Hedley
( Somanaut, Fascial Dissection )
Robert Schleip
( Fascia Research Ulm University Germany )
All applicants must have previously completed either the Yinspiration 200hrs TT or one of the 60hrs Speciality training.
Upon completion of 100% attendance, students will be awarded the Yinspiration Advanced 32 hours certification which can be applied towards their continuing education hours with Yoga Alliance USA and this certificate will be eligible for the Yinspiration 1000hrs Diploma in Yin Yoga certification.
€799
*full colour printed manual
*Yinspiration goodie pack
Cancellation Policy
1 month before training starts: Full refund (less $100 cancellation fee)
Thereafter: No refund
We realize that some extenuating circumstances beyond your control may prohibit you from attending, however, due to all the preparation work, we cannot make exceptions regardless of the circumstance (including medical reasons). We seek your understanding.
In the unlikely event that an Act of God affects the commencement of training and the training is cancelled prior to arrival, we will issue a full refund to all students (minus bank charges).
If the training needs to be cancelled (due to unforeseen circumstances) after the commencement date, we will issue a refund based on the hours undertaken (minus bank charges). Students will receive a certificate for the hours undertaken.